Trusted Dentist – Los Gatos, CA
Get to Know
Dr. Matthew Diercks
Since 1998, Dr. Diercks has been helping Los Gatos residents smile brighter and live healthier! His approach to dentistry prioritizes quality, advanced training, and plenty of personalization that helps patients feel well cared for every step of the way. Keep reading below to learn more about him, or contact Los Gatos Dental Group today to schedule your first appointment.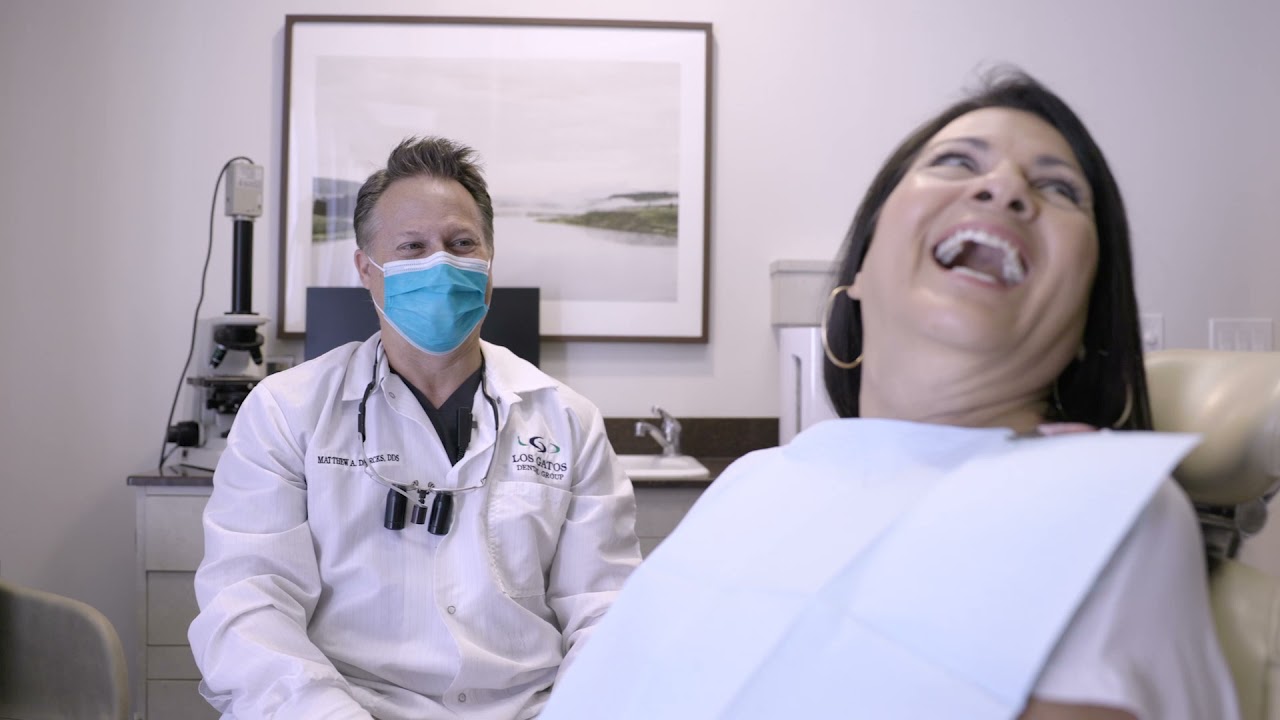 What Kind of Advanced Dental Experience Do You Have?
Continuing education been a critical part of Dr. Diercks' trajectory in dentistry over the past few decades. He has completed several advanced courses about dental implants (both placement and restoration) and root canal therapy in particular – he actually performs all of the root canal procedures here at Los Gatos Dental Group!
Dr. Diercks was also among the first dentists in California to be trained and certified in PIPS (Photon Induced Photoacoustic Streaming), which is a revolutionary method of performing root canals that improves treatment outcomes. He has been a certified provide of Invisalign since 2000, as well as a clinical instructor for Western Surgical and Sedation, where he taught other dentists how to perform IV sedation and surgical wisdom teeth removal techniques.
Where Did You Study Dentistry?
Born and raised in San Mateo, Dr. Diercks graduated from the University of California at Santa Barbara with a degree in Microbiology in 1993. He then went on to achieve his dental doctorate in 1998 from the University of the Pacific School of Dentistry in San Francisco. Today he is a member of the California Dental Association, American Dental Association, and the Santa Clara County Dental Association.
Outside of the Dental Office, What Do You Like to Do?
When he isn't busy with teeth, Dr. Diercks enjoys doing just about anything in the great outdoors – scuba diving, wakeboarding, and snowboarding are some of his favorite activities! You can also find him on the golf course pretty often, usually looking for his lost balls. When the weather is nice, he loves being out on his motorcycle. And of course, spending quality time with his wife, son, daughter, two dogs, and cat is always a top priority.